Hot Wheels Unleashed 2 is an arcade racer that is mostly targeted at young audiences, as evidenced by the main story. However, regardless of your age, if you had scale model cars growing up, you will find the game is terribly nostalgic.
Hot Wheels Unleashed 2 features fast-paced gameplay that's easy to learn yet hard to master, and offers over 130 toy vehicles to unlock and collect. The shop system (which only shows six cars at a time and refreshes every 45 minutes) had me coming back to the game now and then to see what new vehicles were available for purchase.
Graphics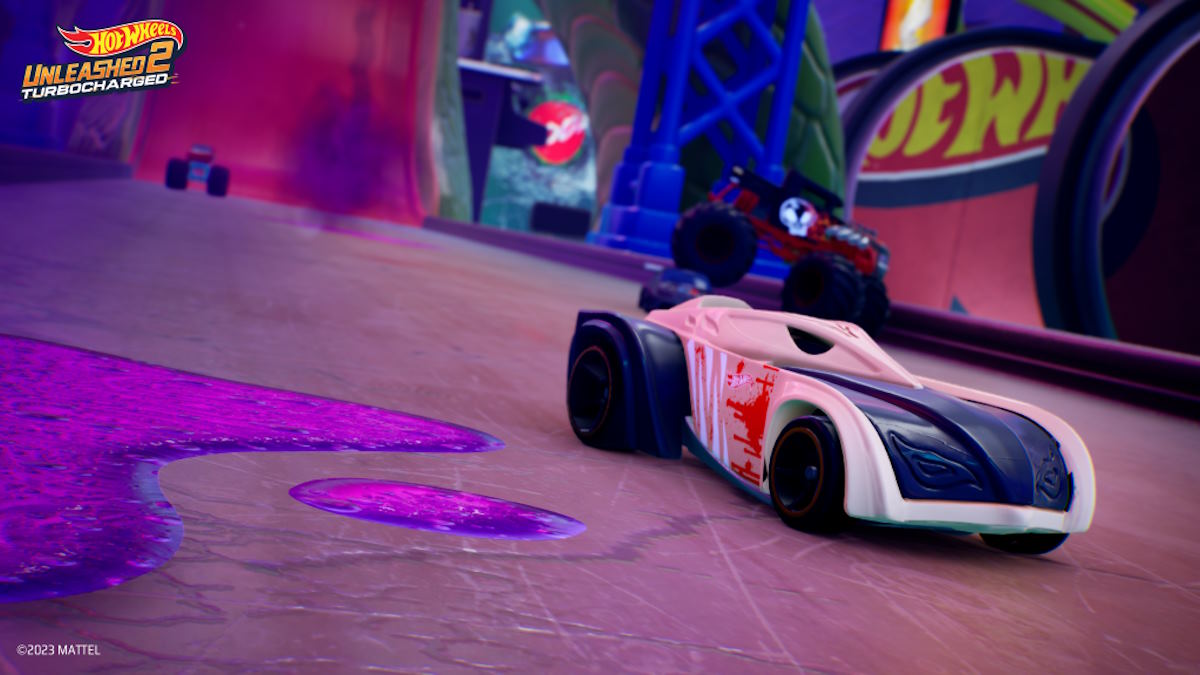 The graphics are perfect for what the game aims to be. A colorful palette, wide-angle lens cameras, motion blur, and acceleration and deceleration effects contribute to the feeling you are in a miniature toy environment. Additionally, the car models are impeccably crafted and seem identical to their real-life counterparts. The attention to detail goes as far as having the bottom of the vehicles stamped with the toy manufacturer's seal and having their paint chip and scratch away as they bump against each other.
Score: 5/5
Gameplay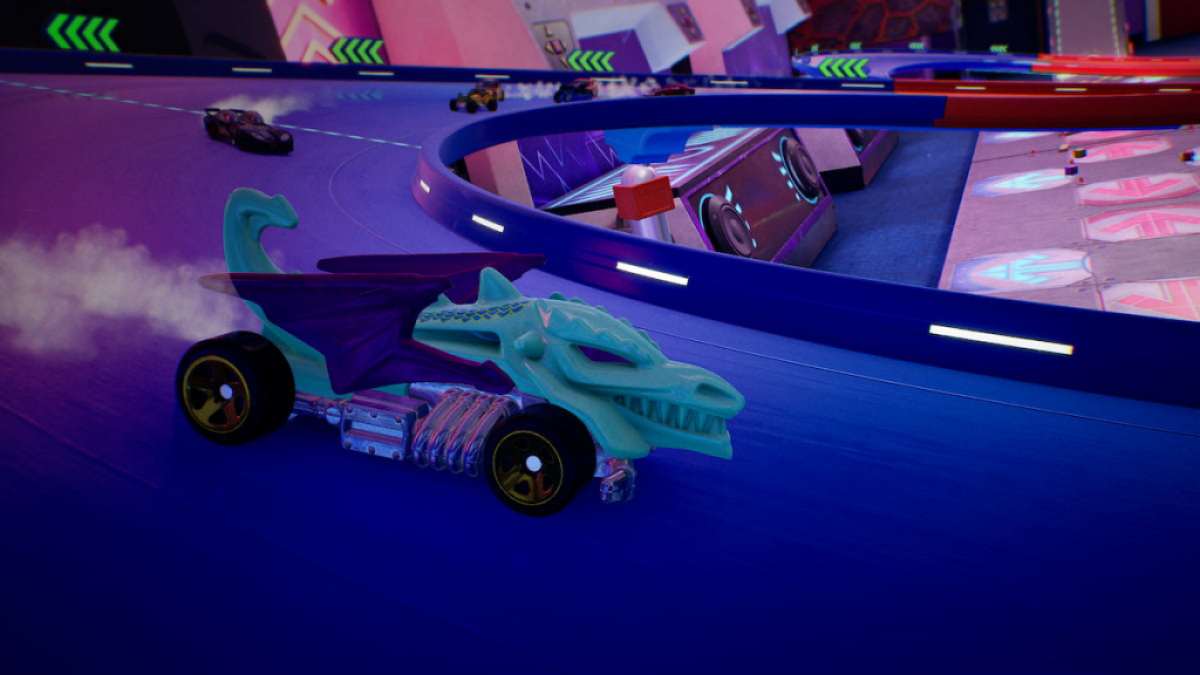 Hot Wheels Unleashed 2 is surprisingly fun. I play mostly sim-racing games, but I have to admit I also enjoyed this arcade, action-packed, hectic style of racing. Collecting toy cars and testing how they drive kept me hooked, and I found joy in chaining drifts, combining boosts and jumps, and pushing rivals over the edges of the track.
The Splitscreen feature is a highlight since these types of games are best when played in 2-player-couch mode.
Score: 5/5
Related: Best cars in Hot Wheels Unleashed 2
Story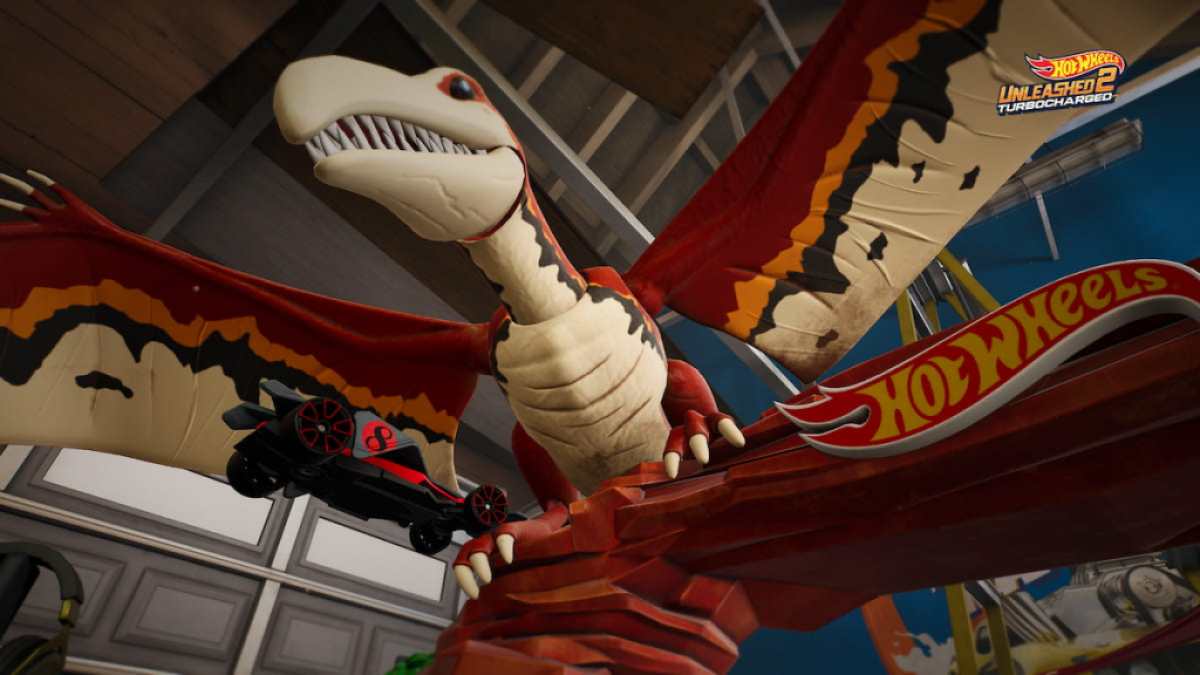 There is never much to expect from the story of a racing game—if there is any to begin with. The Hot Wheels Creature Rampage campaign adds some flavor to the races with a light plot that serves as an excuse to introduce the boss mechanic. Although I believe it was a good idea, I wished the boss itself had more presence during the race; there was a missed opportunity in having the creatures use their pincers, spider webs, or tentacles to try and stop me or drop slime and other hazards on the tracks. Instead, the boss races are only a series of targets you need to hit to reduce the enemy's total hit points.
Score: 3/5
Progression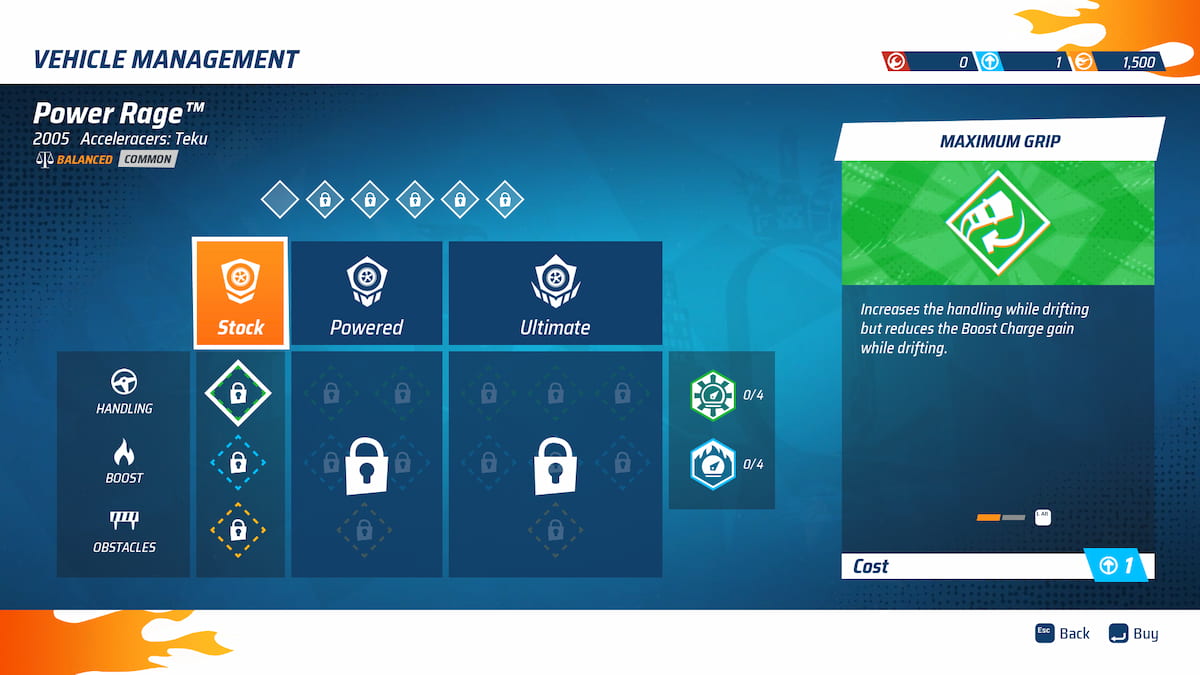 This is the area where the game is lacking the most. Once the campaign is over, there isn't much else to do in Hot Wheels Unleashed 2. Most cars can be unlocked within just a few dozen hours of gameplay, and the vehicle upgrade options are limited. I often found the cars were better when I didn't fiddle with their stats, since purchasing skills is usually a compromise of improving on one area at the cost of worsening another. Unless I wanted to change something very specific about a car, my approach was to unlock their Ultimate tier without purchasing any skills.
Score: 2.5/5
Customization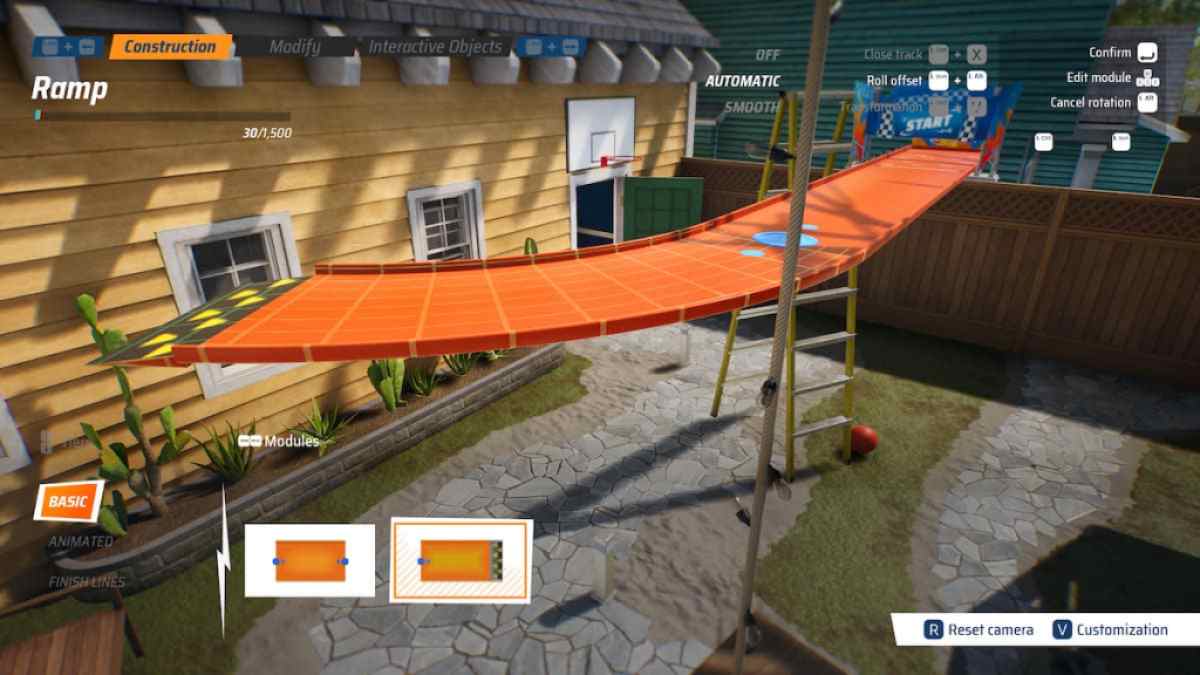 The track builder and the custom livery tools are two of the best features in Hot Wheels Unleashed 2. The game lets you design custom tracks and publish them online, which adds new challenges and a lot of replayability. You can also personalize your cars and make them feel like your own with custom stickers and paint jobs of different materials.
Score: 5/5
Soundtrack
The dance synth-pop indietronica techno-house beats of Hot Wheels Unleashed 2 are surprisingly good; some songs even brought memories of Daft Punk's Discovery album—which is high praise in my books. Overall, the soundtrack sets a mood that is the perfect blend between an arcade room, a disco, and an amusement park.
Particularly during racing, the tracks become upbeat and carnival-like, which goes along with the vibrant, fast-paced gameplay to keep you active and focused. When on the menu, the songs lean more towards funky rock dance genres, and I found them quite enjoyable to listen to, even through the long hours I spent customizing my cars.
Score: 4.5/5
Verdict - Built on good foundations
It was a difficult task to make a sequel that was innovative enough, yet remained at the same level as its predecessor. Nevertheless, Hot Wheels Unleashed 2: Turbocharged lived up to the challenge and exceeded expectations.
The game has kept what was already fun in the previous one and built on it: more cars, vehicle classes, more customization options, and more game modes. It also fixed the awkward upgrade system of the previous game where skills couldn't be unequipped once bought, and they added a better shop system with rotational vehicles. The game is great as it is, and though there might be room to improve in certain areas, that could be done in another sequel.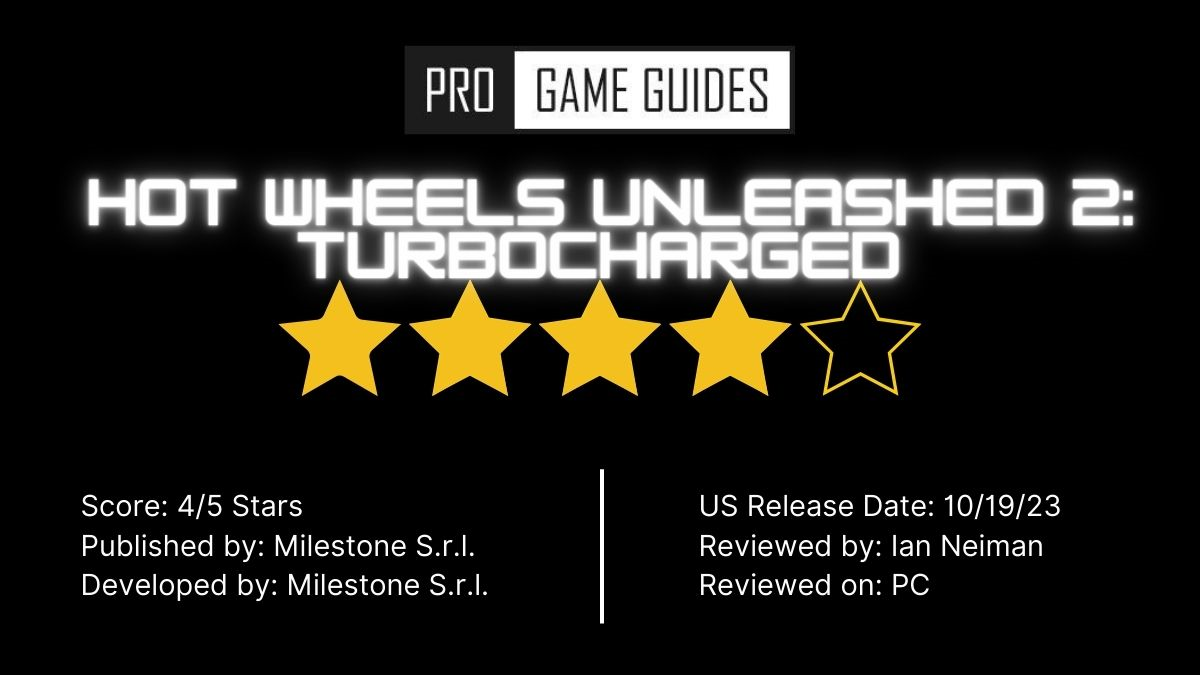 Disclosure: A free copy of the game was provided to PGG by the publisher for review purposes.