The Woodland Mansion is a rare Dark Forest structure filled with mobs and secret treasure. In this guide, I'll show you where to find the secret rooms in Woodland Mansions and
What are the secret rooms in Minecraft's Woodland Mansion
Within a Woodland Mansion, secret rooms have a chance to spawn on each floor. There are eight types of secret rooms that can be found, but only some contain loot. These rooms won't have an entrance and are often hard to find, so you'll want to check everywhere to make sure you aren't missing anything. It's also possible for a Woodland Mansion to spawn without any secret rooms, so don't be afraid to move on if you can't find anything.
Attic Room
This is a two-tiered room with its top tier containing two chests with random loot. It will only generate on an upper-level floor.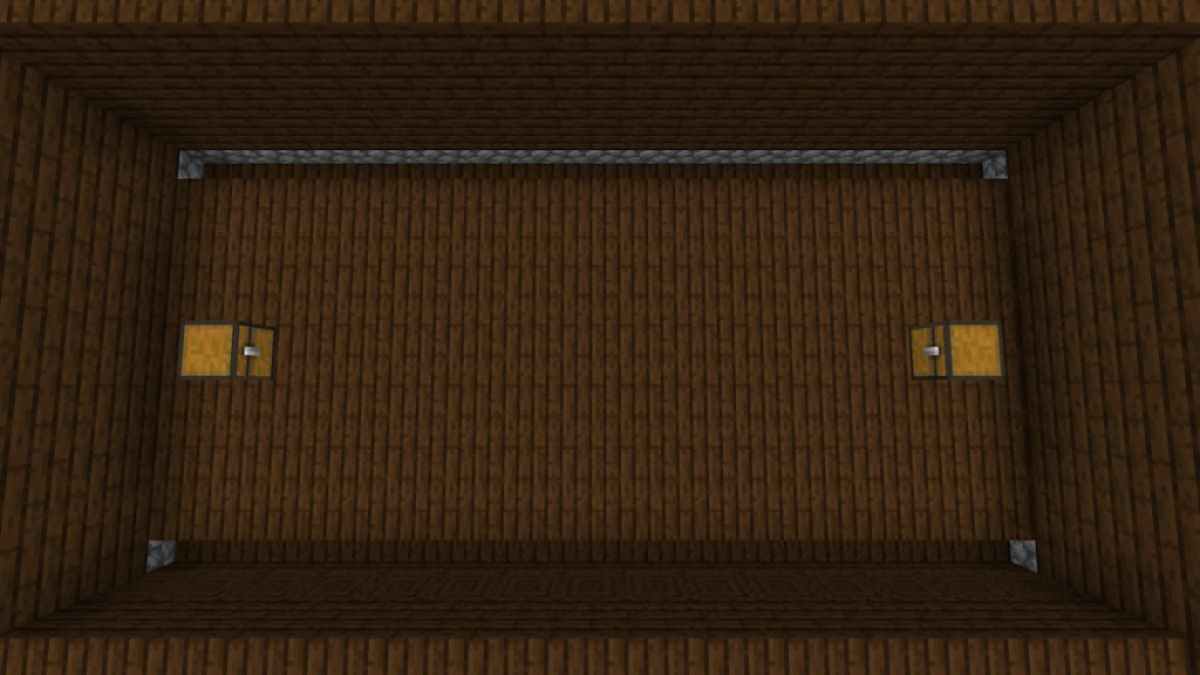 Birch Pillar Room
This room contains four Birch Plank pillars, containing a total of 85 Birch Planks.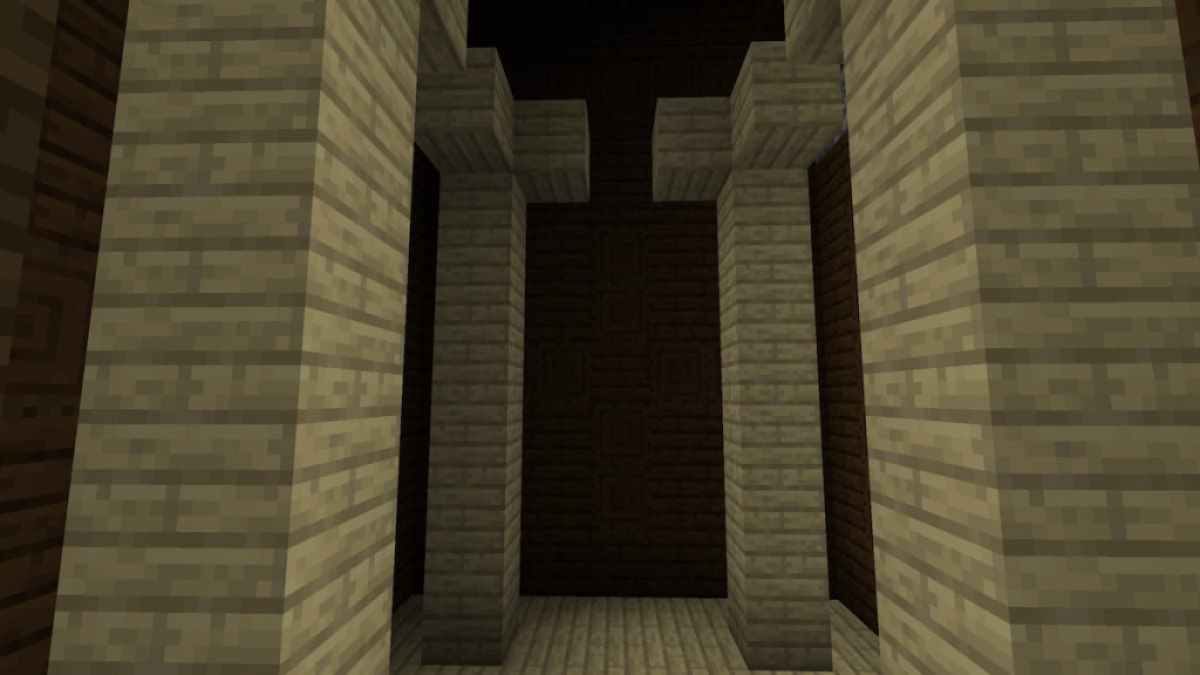 Clean Chest Room
This room is empty except for one chest containing random loot. It can only be found on the Mansion's first floor.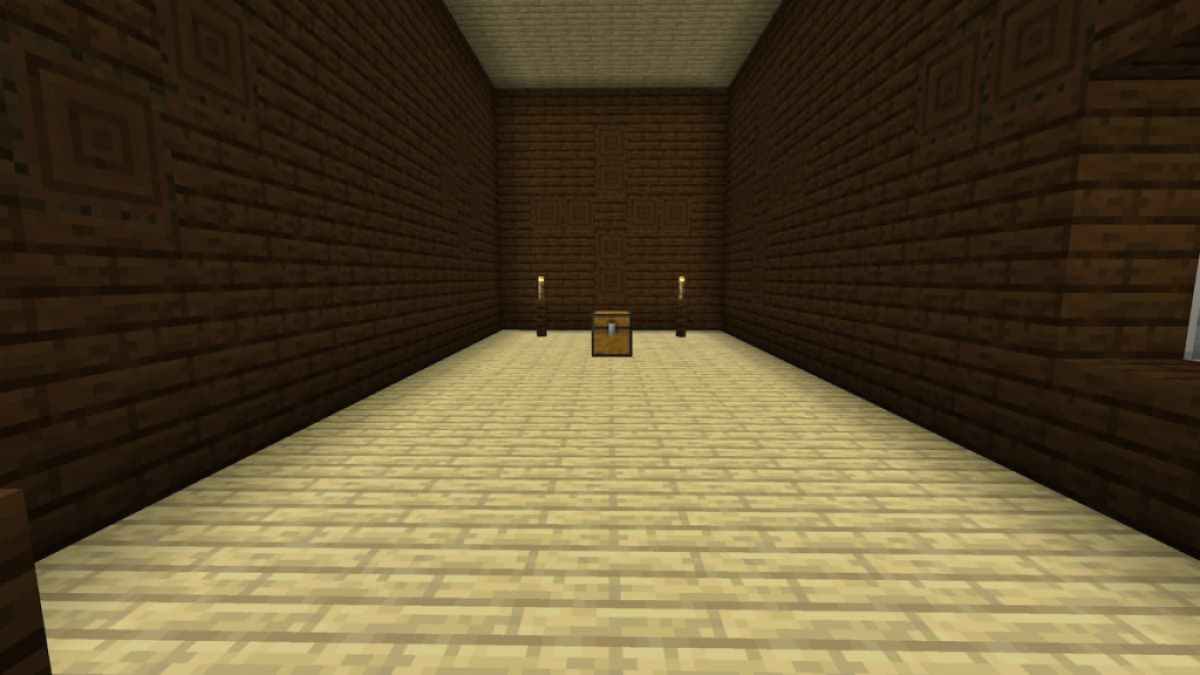 Fake End Portal Room
A room with a fake end portal and a trap chest holding two Ender Pearls. Fake End Portal rooms only spawn on the first floor.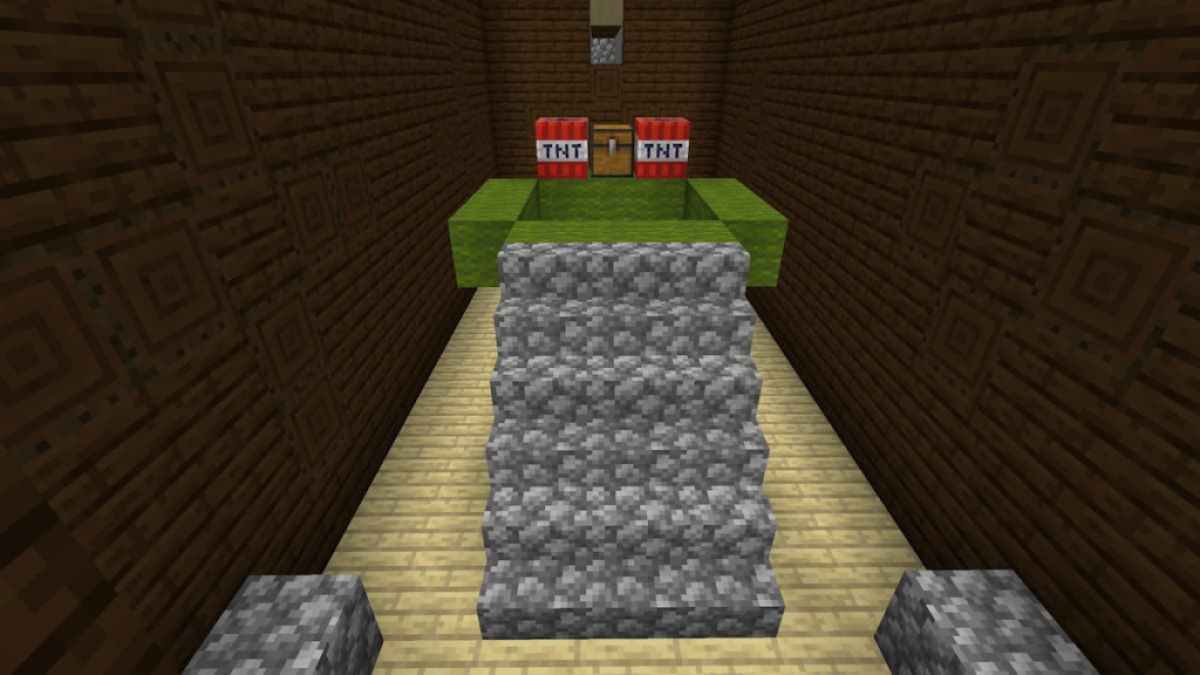 Lava Room
A room with a diamond block surrounded by lava inside a glass and obsidian case.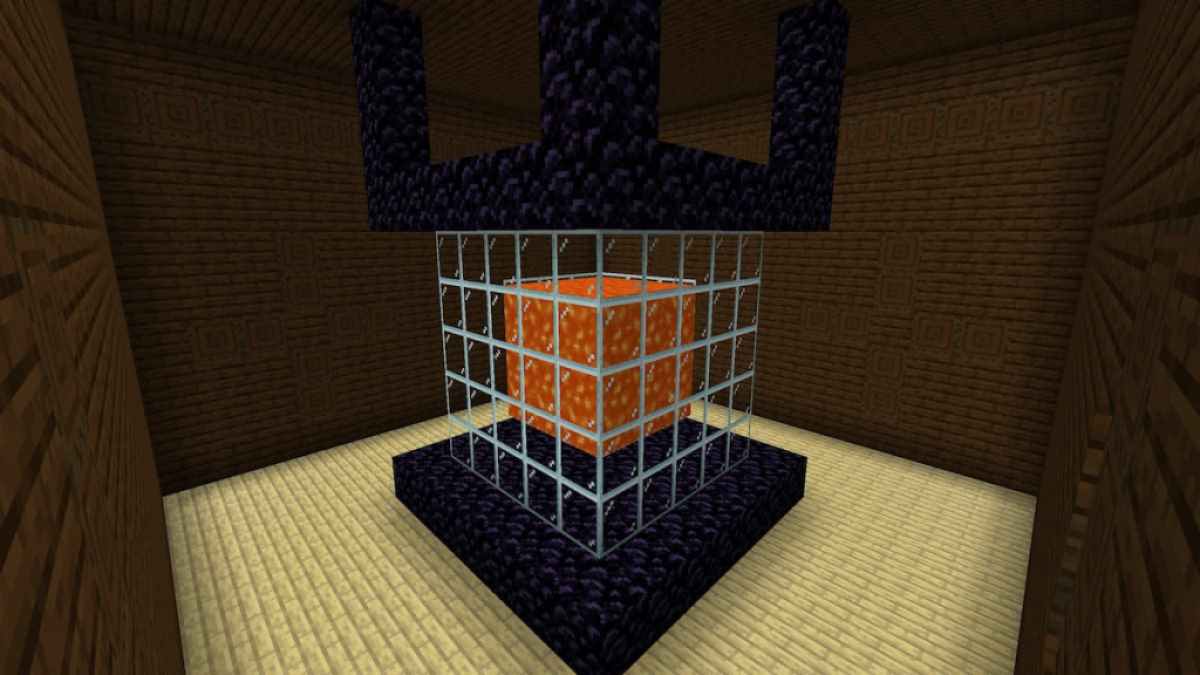 Obsidian Room
A room with a diamond block surrounded by two blocks of Obsidian on all sides.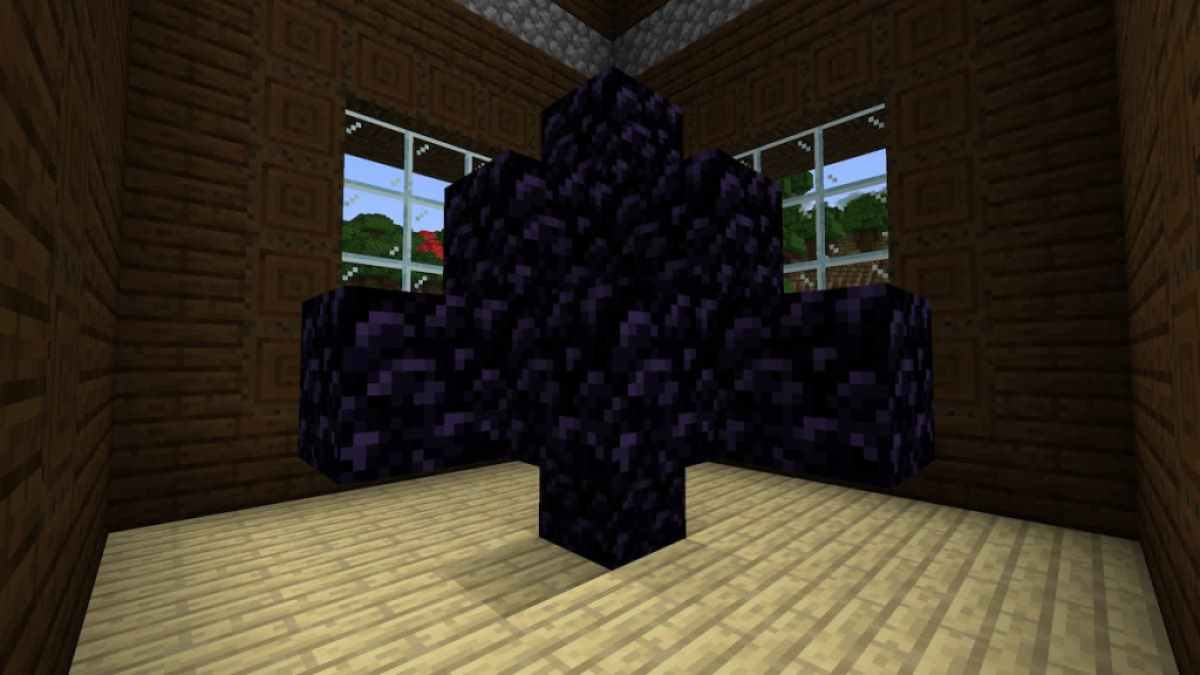 Spider Room
A room filled with cobwebs and a Spider Spawner.
"X" Room
A room with a cobblestone X on each wall and a randomized chest. 125 cobblestone can be gathered in this room.
Best Ways to Find Woodland Mansion Secret Rooms in Minecraft
There are a few techniques for finding these rooms inside of a Woodland Mansion. Each works best for a particular floor, so you will want to use a combination of the methods to fully clear a Mansion.
Destroying the Mansion's roof
This method involves breaking down the roof in order to view the layout of the third floor and part of the second, depending on how the Mansion was generated. It's definitely time-consuming, but if you need the extra wood it's a great method to use. As an added bonus, the light it lets in will kill any zombies and skeletons on the exposed floors.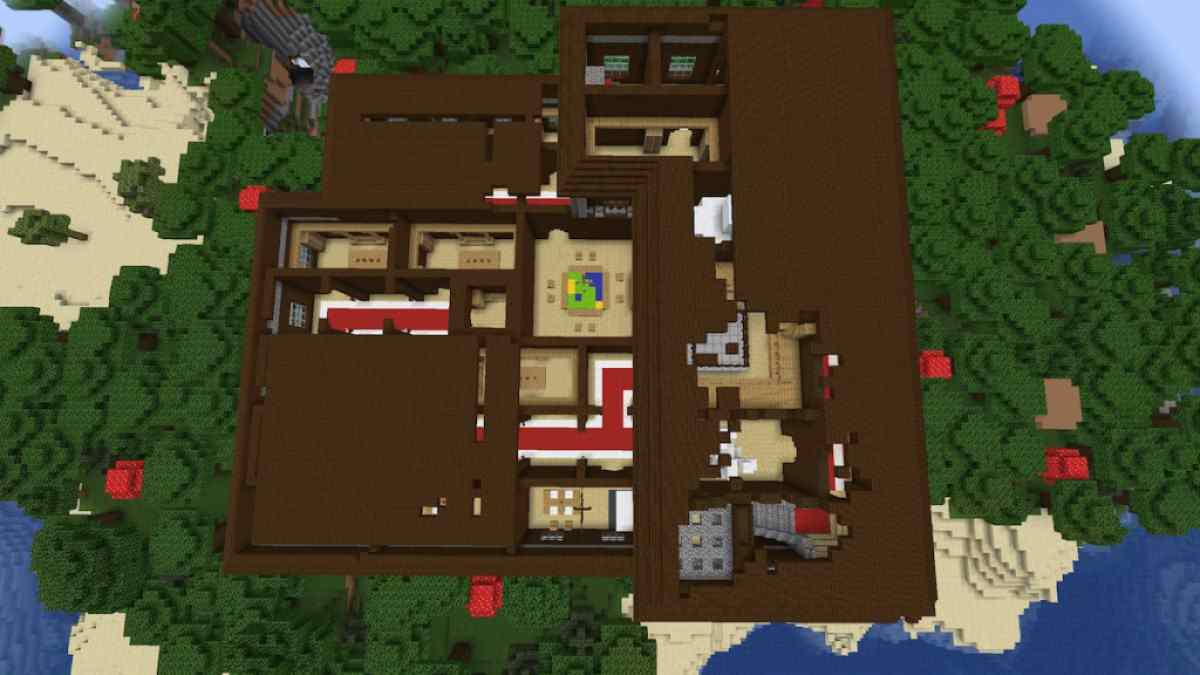 Related: What Does Bad Omen do in Minecraft?
Looking through the Mansion's windows
As the name suggests, this method involves looking through the windows on the sides of the Mansion to see if a secret room can be spotted. This can only be used for the second and third floors, as the first does not have windows.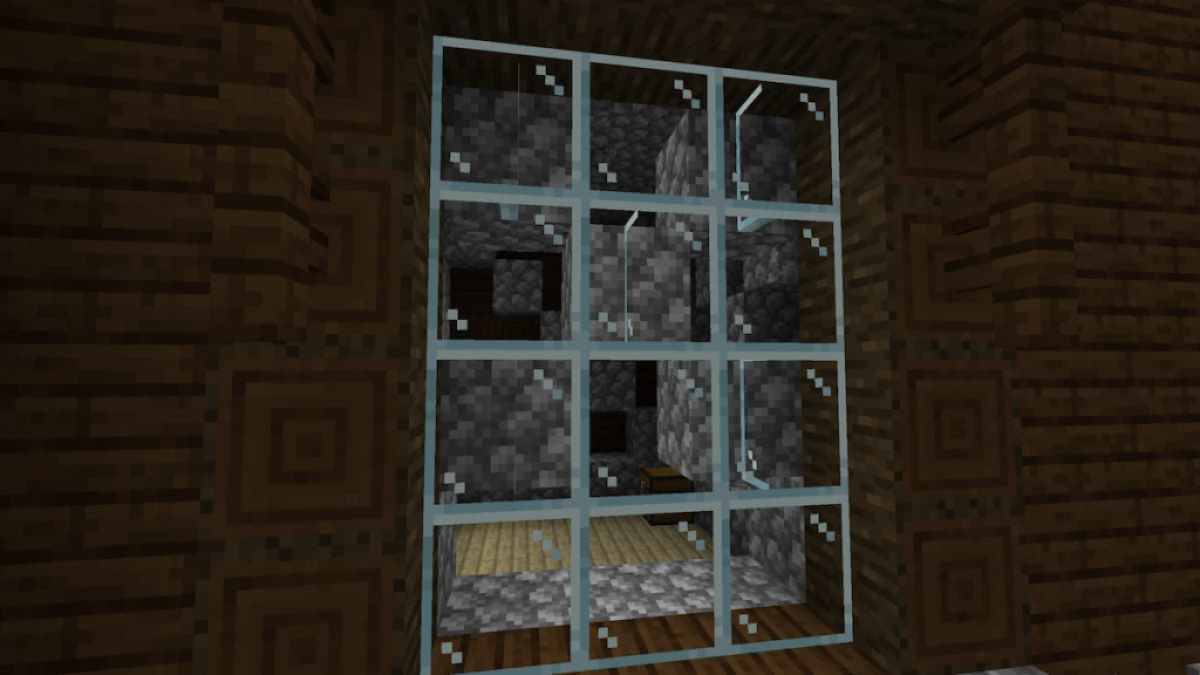 Searching for gaps between rooms
This last method involves checking the walls for suspicious gaps between rooms. This is most effective on the first floor, where the gaps are more obvious. However, you can still use this method on the upper floors to double-check yourself.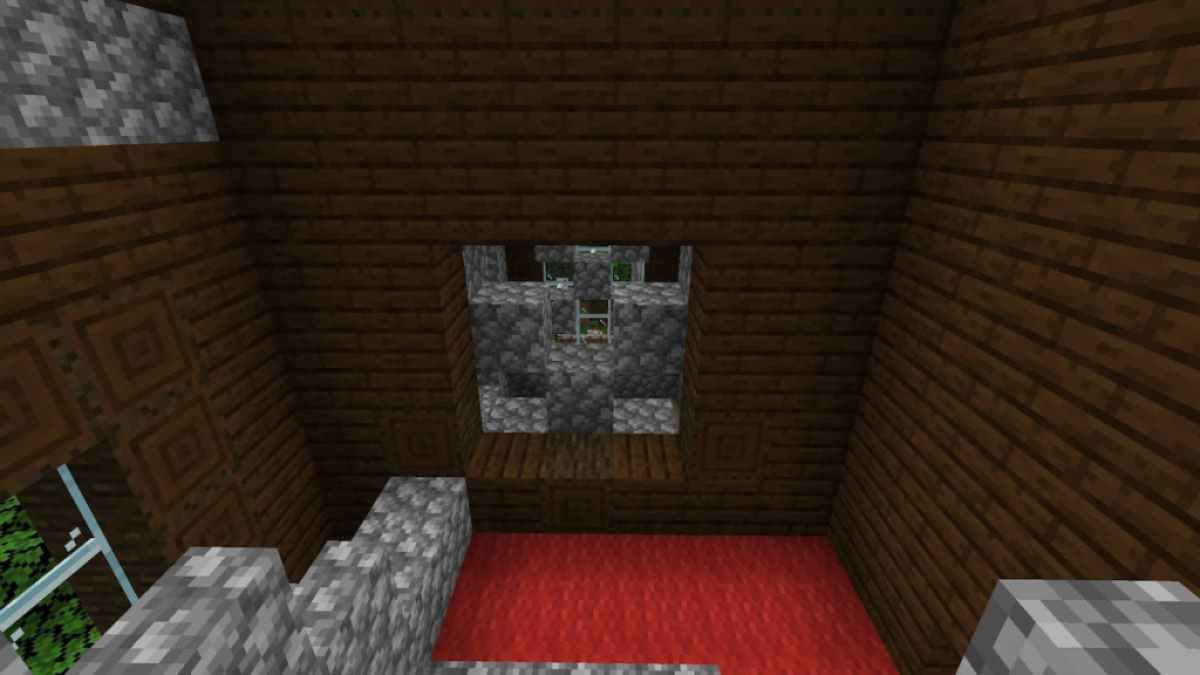 For more Minecraft guides, check out our guide on Where to find Trail Ruins right here on Pro Game Guides.