Blade Ball introduced its first significant event in the game, which was revealed to be a fearsome giant serpent that bursts through the center of the map.
During this special event, you can win some great, exclusive rewards, so you're not going to want to miss out on participating. Here are all the details for you below!
How to play the World Serpent live event in Blade Ball
The World Serpent event was first released on the 18th of November, 2023, and took place at three different times throughout the day. Don't worry if you've missed out on the chance to participate the first time because it is expected to arrive again over the next weekend on the 24th-26. You can keep track of times and news for the event on the Blade Ball Trello or Discord. Here's how to play and get your rewards.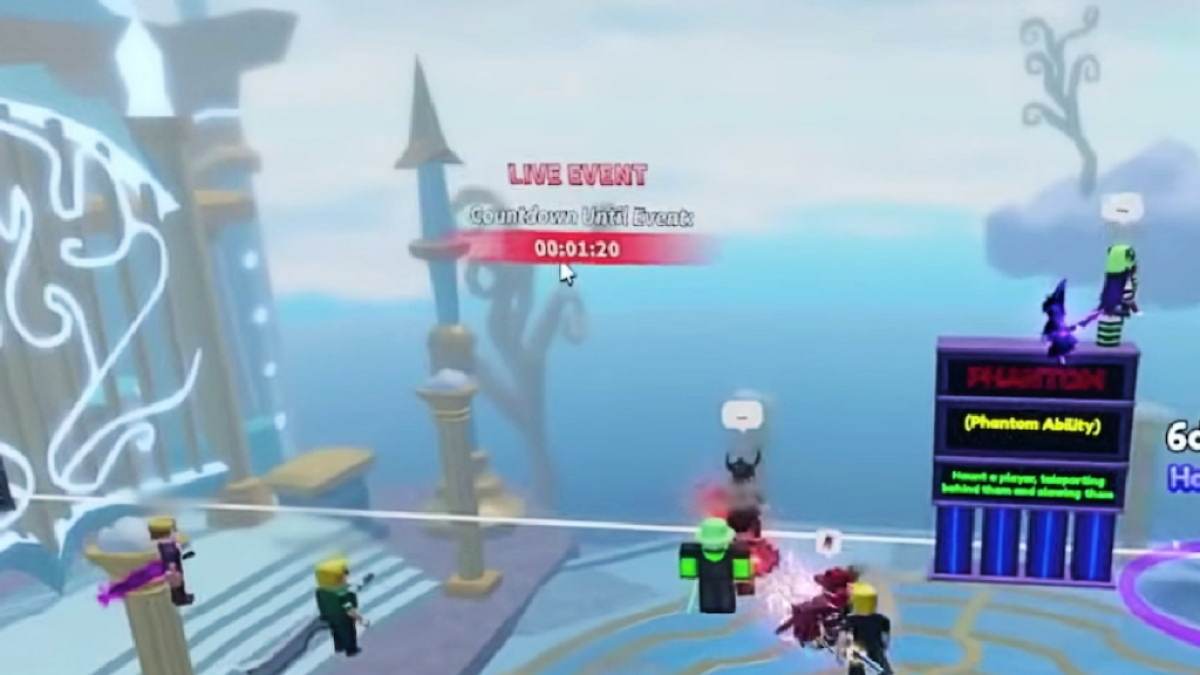 When joining the game, look for the live event countdown on the window. This will let you know when the event is taking place and allow you to jump in once it arrives. Once it starts, you will automatically participate in it within the server, as long as you aren't on Spectate.
Once you join the round, it will play out like usual, where you will fight against other players until there is only one player left standing. However, the big difference with this event is that the Serpent will provide even more obstacles to avoid, as it blows fire and lashes out at players randomly. The last players standing will receive rewards for surviving the Serpent's attack.
All World Serpent Live Event Prizes
The World Serpent live event offers three different exclusive sword skins to players who can survive the Serpent during the times it appears. Additionally, players can also claim a free sword by redeeming the event code: SERPENT_HYPE.
You won't want to miss out on the exclusive rewards for this event, so don't waste time jumping in over the weekend and facing this epic Serpent. Follow along on the developer's social media accounts to stay up-to-date.
Looking for more Pro Game Guides Blade Ball content? How to get Force ability in Blade Ball – Roblox or How to get and use Case Keys in Blade Ball – Roblox!